Tooters Vape Shop
The Beginning
Tooters Vape Shop was founded in October 2013. Jeremy and Tasha Anderson were smokers, that were keenly aware of the dangers of cigarettes and Big Tobacco. They had a passion to quit, but several years of failed attempts had them searching for safer alternatives.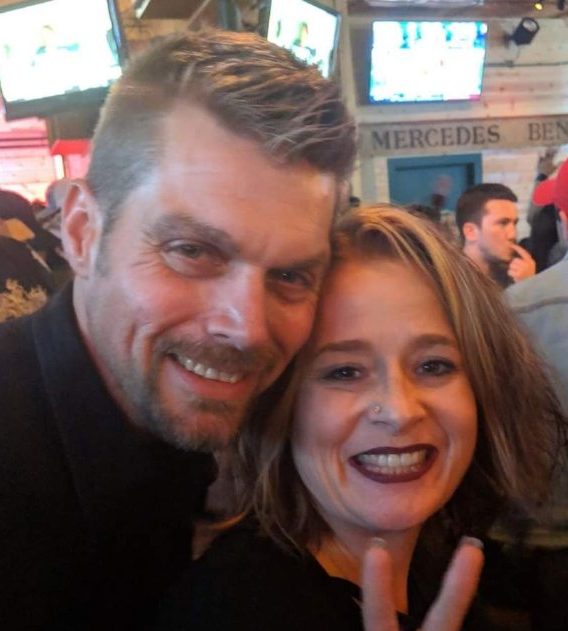 In 2009, they were visiting a local tobacco shop in Denison, Tx when they stumbled onto a early design of the vape, which resembled a cigarette,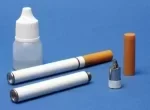 but had no combustible tobacco. It wasn't cheap at 49.99 but they were keen to quit, so they bought one to share. They both were able to try the product, but sadly the product broke after only 4 or 5 tries. Even so, they saw the potential in this new technology, to help the world of cigarette smokers if only it had higher quality and was widely available.
For the next few years, they studying vaping technology online, and in 2011 they were able to visit two vape shops in Sherman/Denison called Vapor Masters and Heavenly Vapors. They were impressed with the idea of a small business of Vaping Technology, and set out to build the dream.
In 2013 they were finally able to open the first Tooters Vape Shop location in Bryan, Texas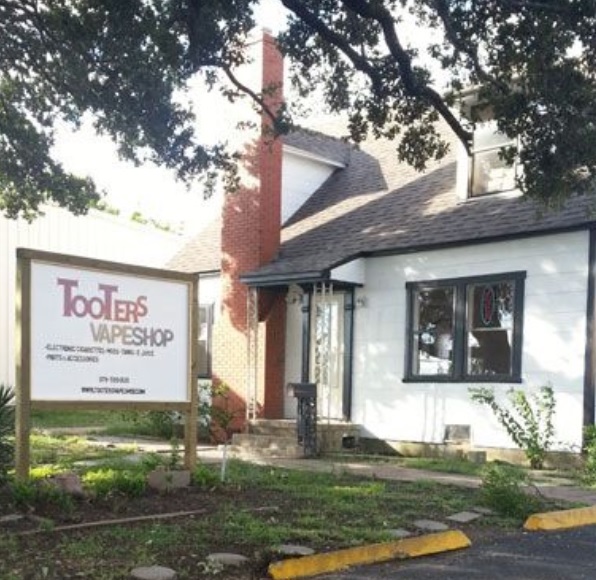 It was small, cramped, and barely funded, but it was instantly popular. The locals visited and kept returning so the dream stayed alive. Many of those original customers visit Tooters weekly, even now.
In November 2014, Tooters Vape Shop moved to Walton Drive in College Station.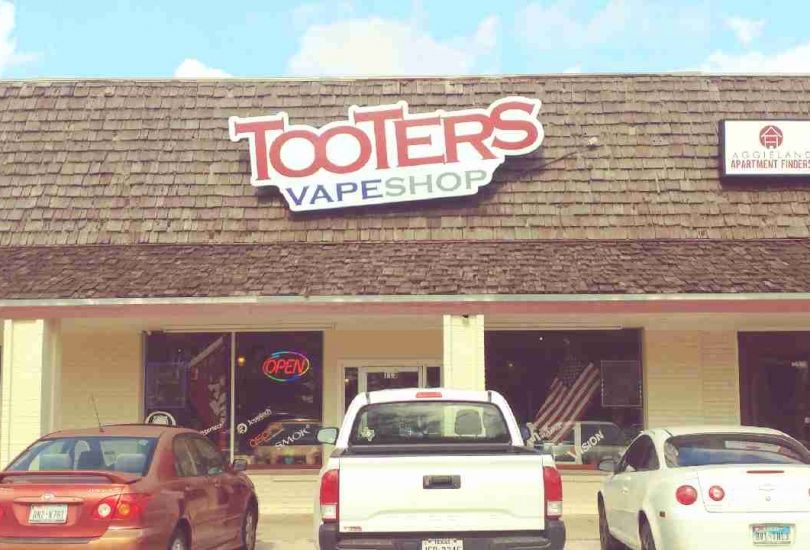 In 2017, Tooters Vape Shop Opened our second location in Bryan Texas. This location was a popular location until 2022,
when we decided we needed more space.
.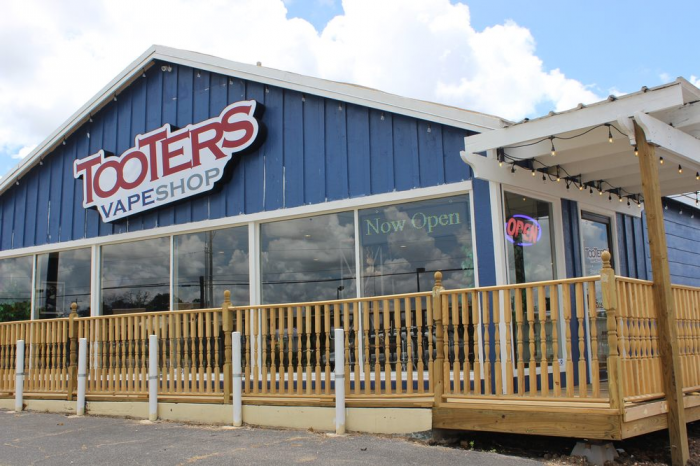 In 2022, we started work on two stores simultaneously to replace Walton and Bryan Locations. In early 2023 we completed both and opened to the public.
Currently, Tooters Vape Shop has 3 awesome locations in The Brazos Valley, and our goal is 100+ stores in the south.
Come over, hang with us, and be apart of a future without big tobacco.
Welcome to the Tooters Family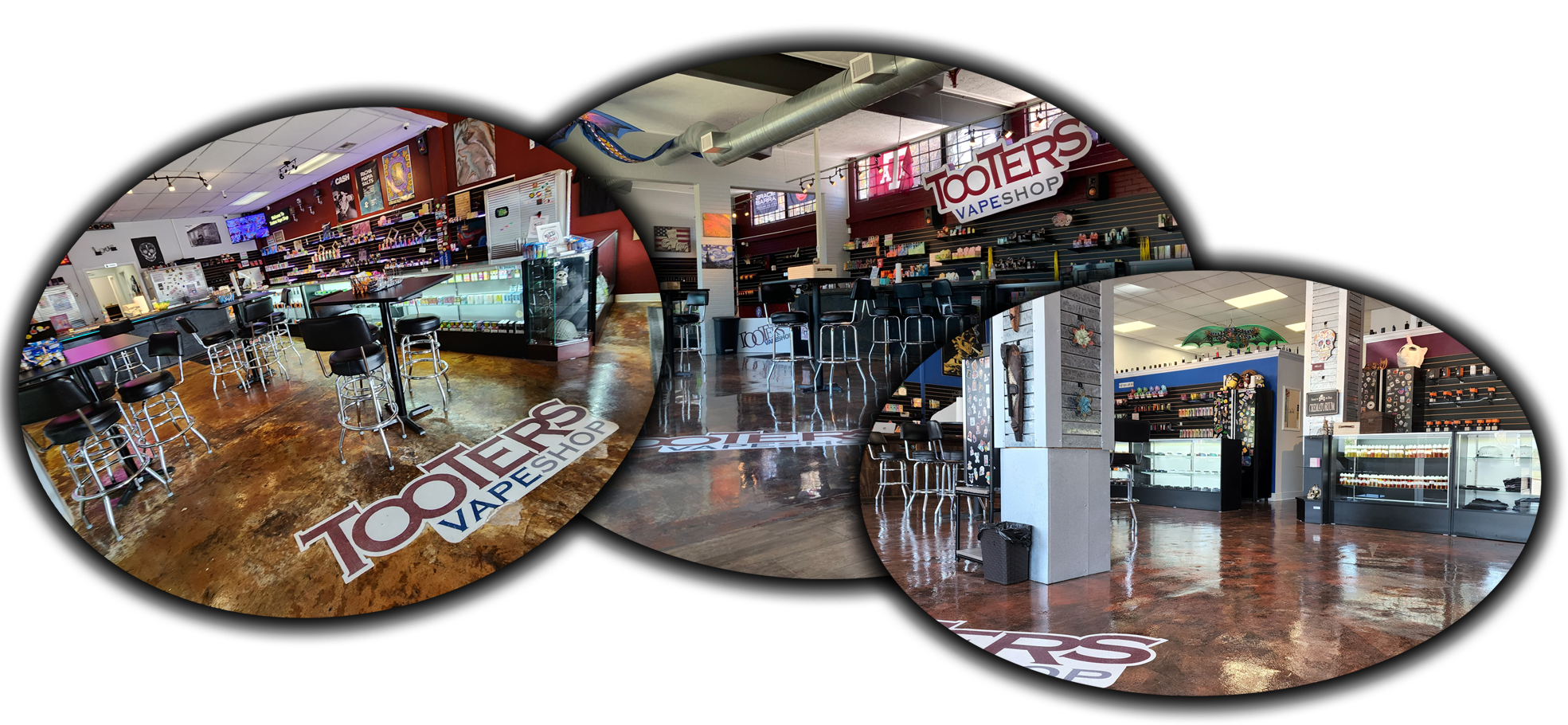 "As of 2023 we have had over half a million of unique visitors and gaining new customers every single day. More popular than ever, it is likely that our success is due in part, to our passion to stomp out big tobacco. We would likely still be running the company even if it wasn't profitable."
Jeremy A.