Welcome Tooters Family
Website Back Online
Please Stand By for Amazing Content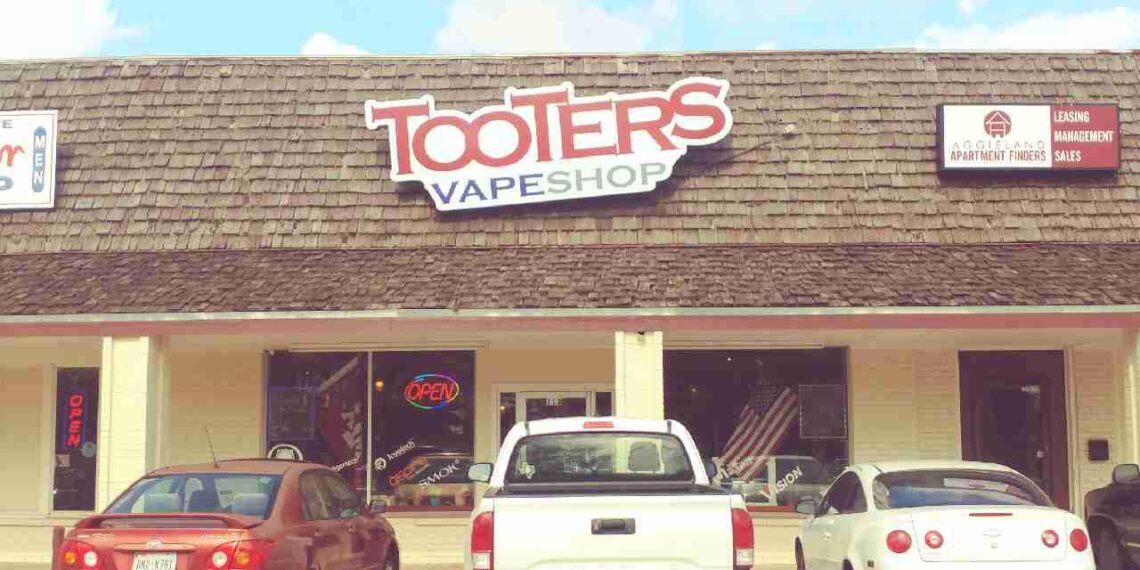 We Apologize for the Down-Time
After an interesting and challenging 2021, We have pulled through, and bounced back, with a renewed drive to stomp out big tobacco and all of their tactics to slow/stop the wave Vapers putting and end to the big tobacco monopolies, and the scourge of toxic products they produce. Please stand with us as we challenge a corrupt lobbying system, crooked politicians and a broken system of government. They Tried to Stomp Us Out, they Failed. They tried to pin us down with rules and regulations, they themselves are skirting…they are failing. They tried to throw big money behind garbage products that only keep you tied to them. They are failing, hemorrhaging money and scrambling for any customers they haven't murdered yet. Tooters was created, to stamp out the Big Tobacco stranglehold, and we wont give up until they are gone for good.
Support For Tooters Means Support of Local Business
Tooters was established in Bryan Texas in October 2013. We have grown to 3 locations and plan to grow to over 100 locations, and hopefully many more. Our growth is only possible with the Community Support, Loyal Customers, and Excellent Relationships with our vendors. Low Prices, and Excellent Customer Service are the corner stone of Tooters. Supporting Tooters Vape Shop means your money stays here, in B/CS, where it can do the most good.
A Message to our Competitors
Over the Years, we have had many interactions with our competition locally and online. Mostly good, some strange or bad. Let us be clear how we feel. Our worst competitor is saving customers from a life of cancer causing, toxic addiction to big tobacco and their products. Stand with us and be a part of the solution. We will always step up the game and challenge you, but we legitimately mean you no harm, and wish you the best. Tooters loves to see new businesses that are tuned into the new culture of vaping in any form, and we will support you any way we can. We actively trade referrals for any product/category we don't sell and are glad to recommend local shops with a great reputation.